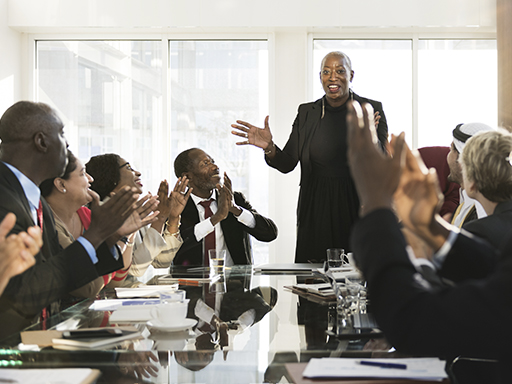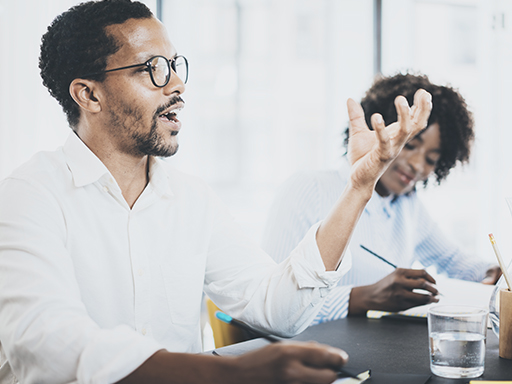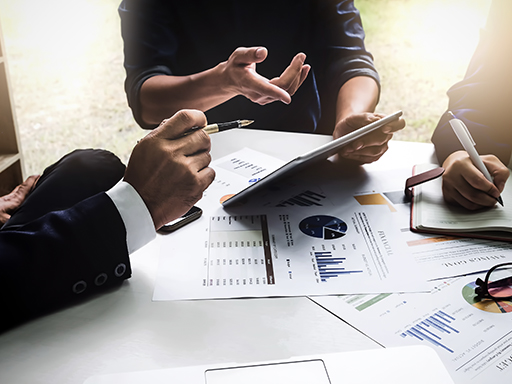 Will to Win Global is a personal development firm whose passion is to help you own your tomorrow. We use proven methods to help you realize your highest dreams and aspirations and to reach your fullest potential so you can live more fruitfully, more effectively, and more abundantly.
.
Our training involves active learning, which incorporates current learning theory with advanced facilitation tools and techniques to supercharge your life and help you soar. Through the training, you'll be able to amplify who you are and face life with greater confidence.
Read More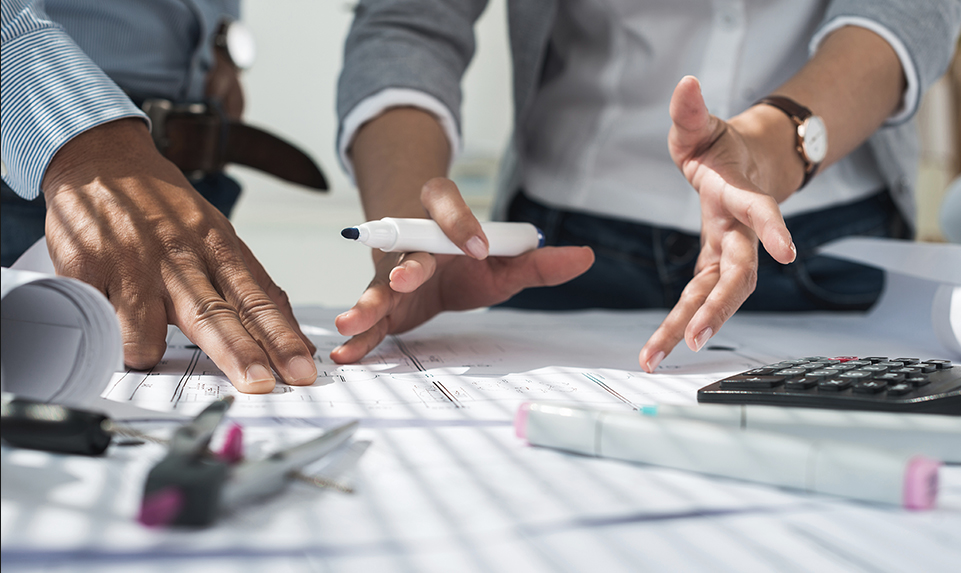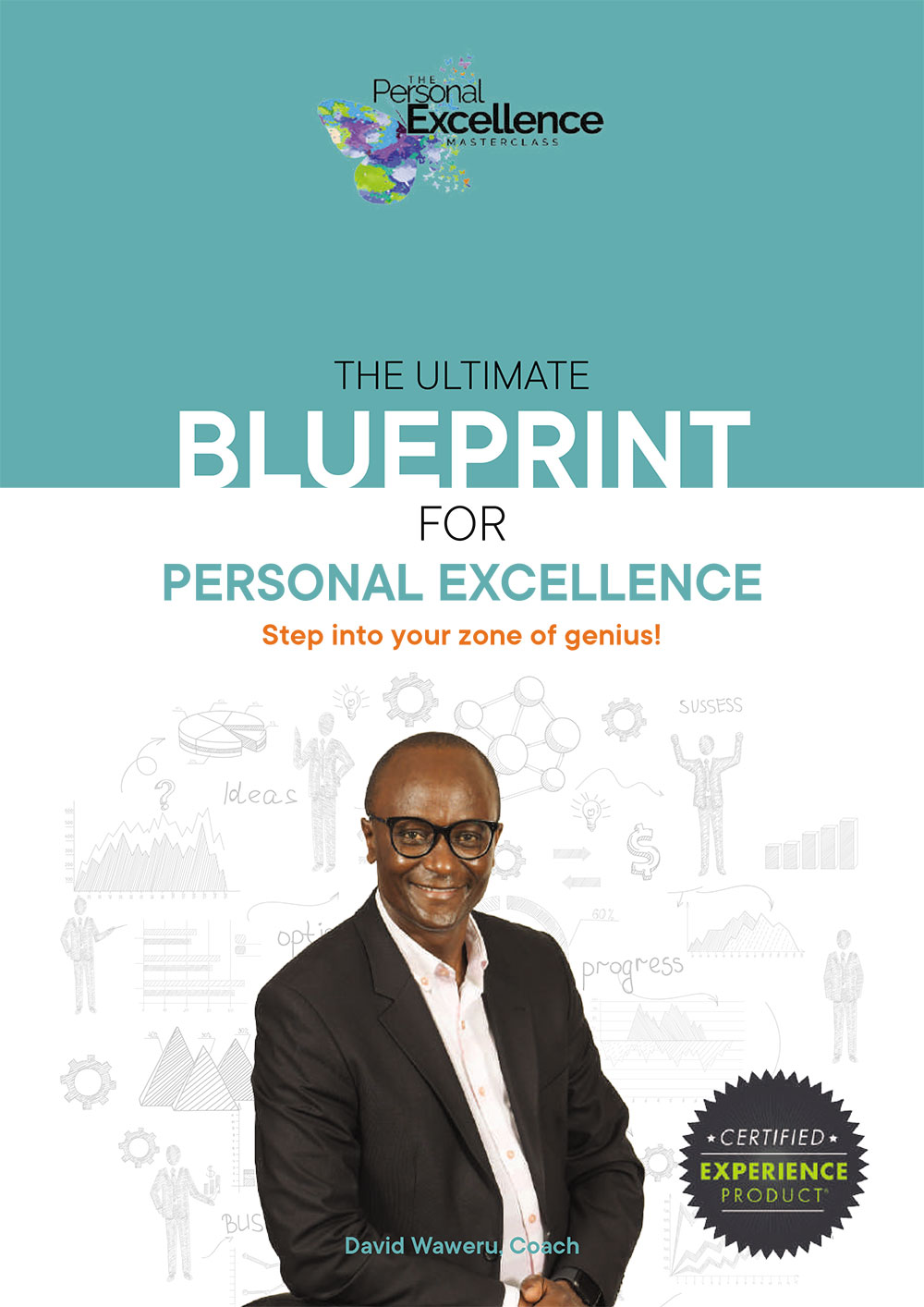 FREE!
YOUR ULTIMATE BLUEPRINT FOR PERSONAL EXCELLENCE
Unlock Your Inner Brilliance
✔         Establish whether you're maximizing your potential.
✔       Tap into your highest potential by using the Personal Excellence Formula™
✔         Learn how to unlock your inner brilliance.
Download Now

ONLINE ASSESSMENT CENTRE
Our Assessment Centre is the easy and efficient way to administer and complete online assessments. The HR assessment tools are designed to be accessible for all skill levels to operate. Tap into exercises that will reveal deeper insights into the capabilities of new candidates and your team, as well as give you actionable results you can use to grow your enterprise or improve your skills.




"Will to Win Global has facilitated team building activities for the Kisumu County Cabinet as well as led strategy sessions for the senior officers at the County Government. I have found their problem-solving approach to training, and their ability to lead deep and meaningful conversations both stimulating and highly effective."

H.E. Prof. Anyang' Nyong'o

Governor, County Government of Kisumu
"As a leading player in a highly competitive industry, we are always stretching the boundaries of quality. We are therefore careful about the consultants we involve for our staff development programmes. Will to Win Global have trained our senior managers and associates on Emotional Intelligence. We made the right choice."

Ravi Gabriah

Group Training Manager, Sarova Hotels & Resorts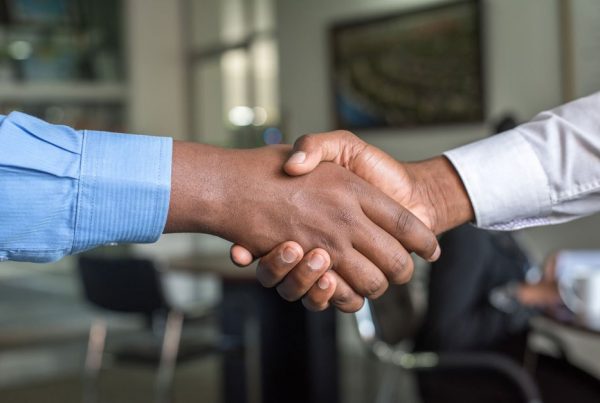 For several years, I have been deeply frustrated by the poor service offered by my internet provider. I have had to deal with recurrent outages, slow speeds (more…)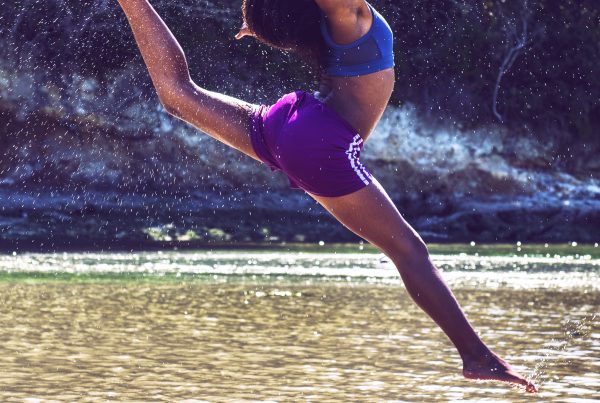 The 5 Second Rule You've heard of the five second rule – the myth that food which falls on the floor is safe to eat, provided you pick it up…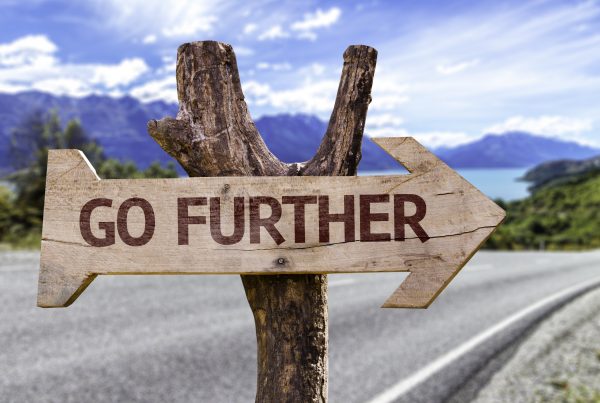 During the reign of the Roman Empire, a Roman soldier could order the subject of a conquered nation to carry a package for one mile. It didn't matter that you…
View All Articles