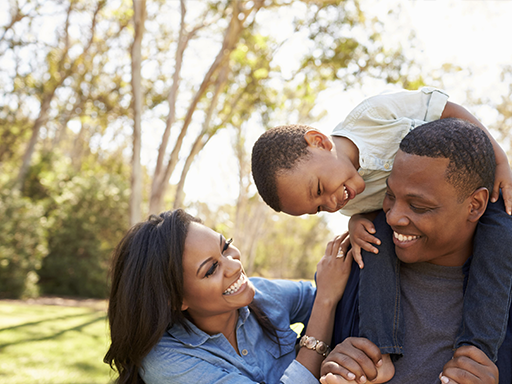 Emotional Intelligence
Assessment Contents:
50-item Assessment
Auto-Scored Interpretative Report
The Five Factors of Emotional and Social Intelligence
Add To Cart
Assessments for Individuals

Emotional Intelligence
This product provides you with instant access to a single use of this assessment for self-study or evaluation purposes. Upon completing your order, you will receive an email with a link to take the assessment, followed by a second email providing access to your report.
Add To Cart
ONLINE ASSESSMENT CENTER
Our Assessment Centre is the easy and efficient way to administer and complete online assessments. The HR assessment tools are designed to be accessible for all skill levels to operate. Tap into exercises that will reveal deeper insights into the capabilities of new candidates and your team, as well as give you actionable results you can use to grow your enterprise or improve your skills.