The Personal Excellence Masterclass dives deep into how you can win in your career without losing in life. It will help you rediscover what's truly important and empower you to live a life filled with vitality, purpose, and meaning. It will help you to prioritize what really matters so you can win both at work and in life.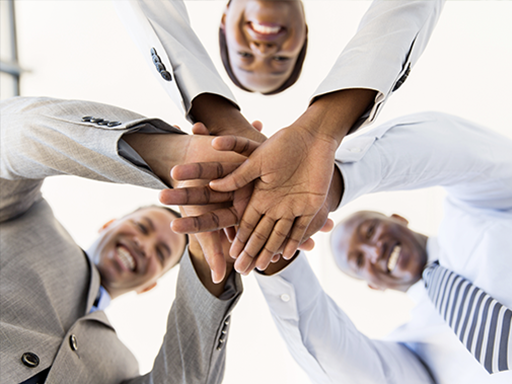 A team is said to be effective when it can achieve its objectives, fulfill the needs of its members and maintain its survival. To be effective, team members need to get to know and trust each other.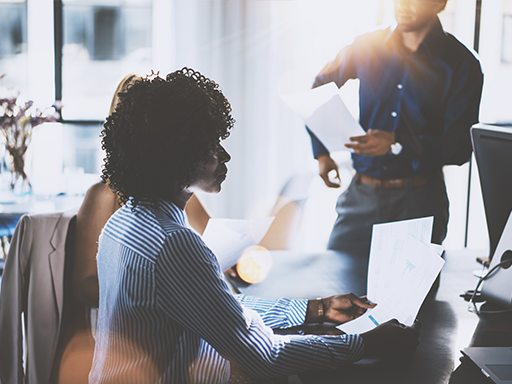 Organisations are often faced with constant change in their environment and workforce. A strong commitment to continuous improvement is critical to an organisation's ability to achieve operational.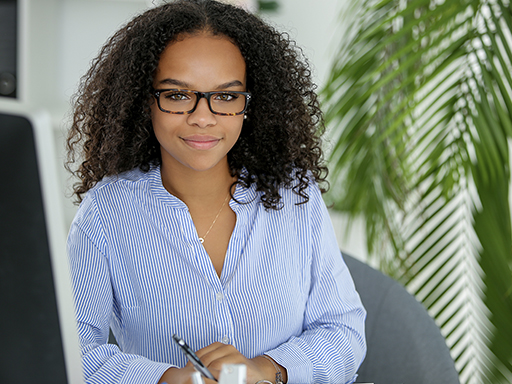 Emotional Intelligence (EQ) is the ability to comprehend your emotions and manage them effectively. Research shows that people who show high levels of emotional intelligence skills.